The constant refrigeration or freezing of goods in the sales and storage areas of supermarkets is a key factor in quality management. The middle temperature (MT) and the low temperature (LT) of supermarket units, as well as and the complete air conditioning of the store, is provided by our refrigeration systems.
Efficient systems are a decisive factor in cost savings for operators. We offer standard solutions as well as individually customized systems for specific use in supermarkets.
We will be glad to make you an offer that is tailored to your personal needs for performance, temperatures or installation conditions. We're looking forward to your questions. Please do not hesitate to contact us.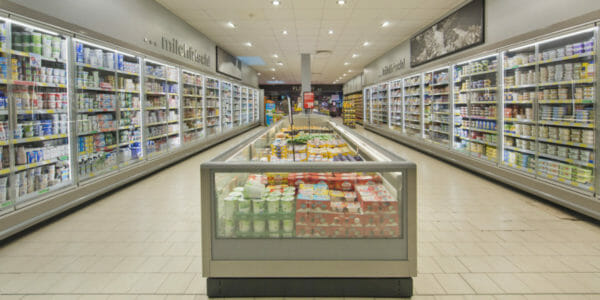 Supermarket products
Dirk Spannaus
2020-08-26T12:40:47+02:00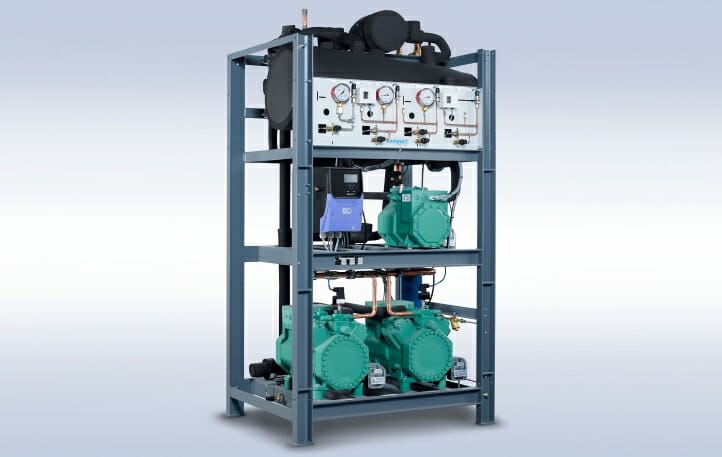 Supermarket references