Training on plant engineering with refrigerant R744 (CO2)
We will get you trained for the natural future of refrigeration technology – Learn more about the transcitical CO2 Booster system and the subcritical CO2 cascade system in our in-house training centre with test failities. In our basic training program for system engineering we make you familiar with CO2 (R744) as a refrigerant.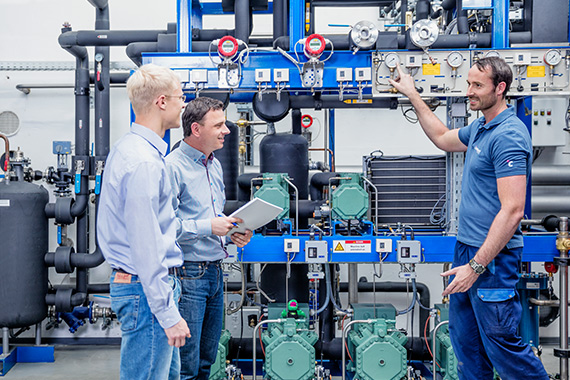 Training dates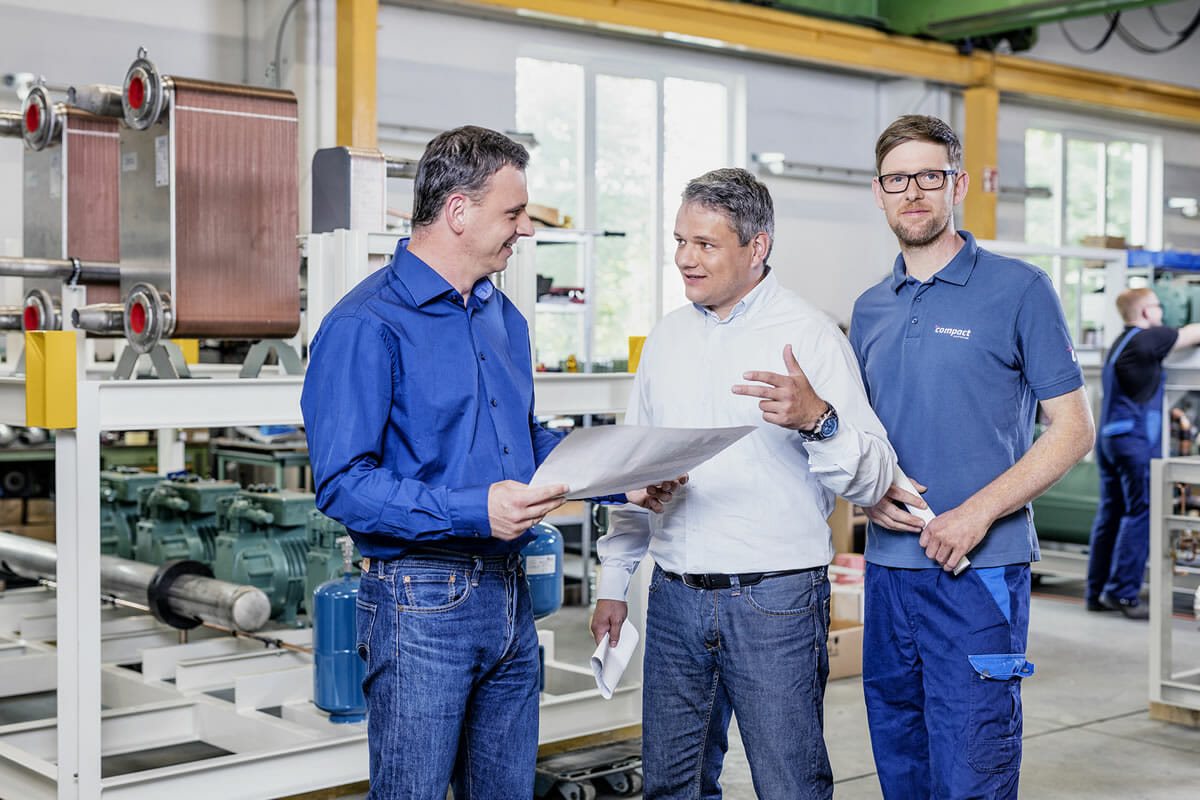 There are no upcoming events at this time.
If you would like an alternative training date, please contact us.